The Program
Date: 27-30 October 2020
Day
1
Tuesday
27 October 2020

Pubertal Trends in CPP
Day 2
Wednesday
28 October 2020

Challenges of CPP Diagnosis
Day 3
Thursday
29 October 2020

Treatment Management of CPP
Day 4
Friday
30 October 2020

Optimizing CPP Patient Care
Newly Launched
We at IPSEN, are delighted to invite you to join our newly launched website - 'sci.ipsen.asia' dedicated to healthcare professionals in selected Asia Pacific countries.
We built Sci.ipsen.asia with one objective in mind: make it your go-to hub for insightful talks given by respectable scholars. The lectures you will access to have been carefully selected and tailored to your need. We sincerely hope this website will address your scientific and medical information needs.
We believe in co-creation. This is why we want to hear from you and create together a new paradigm in managing the contents of this website.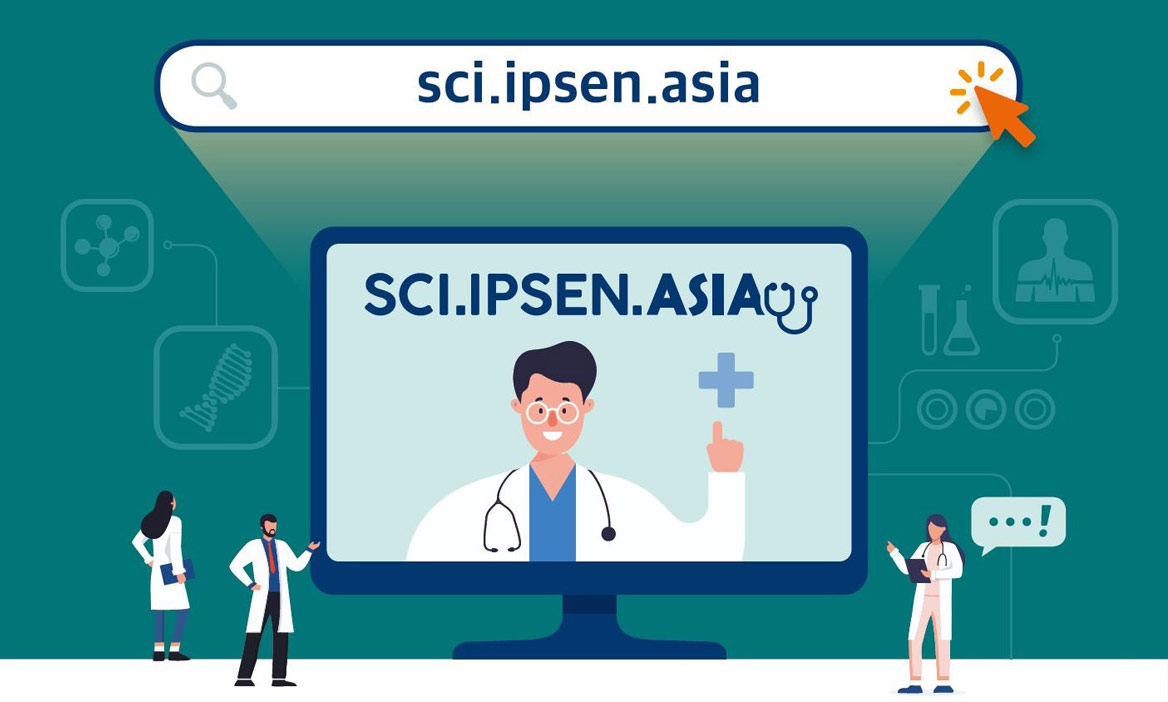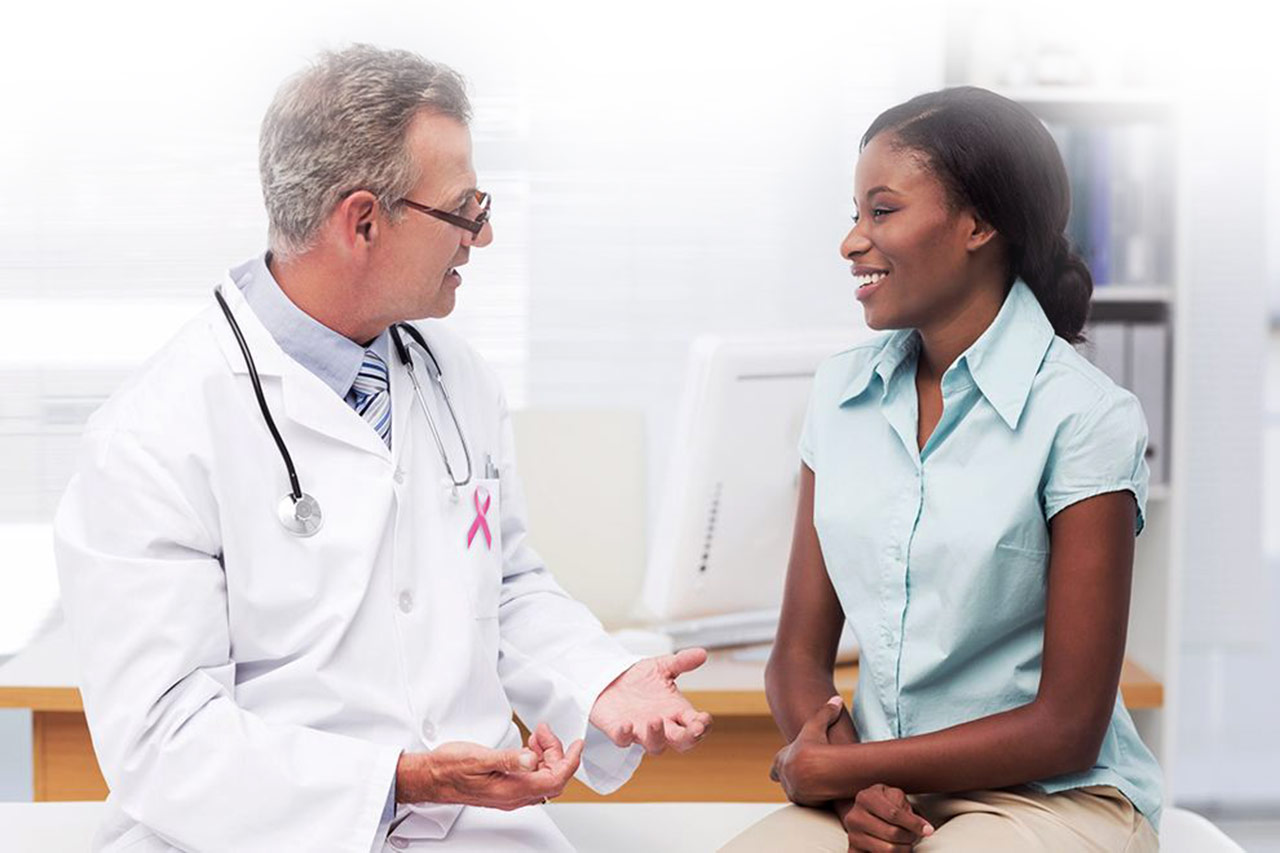 Ipsen is a leading biopharmaceutical group dedicated to improving lives through innovative medicines in oncology, neuroscience and rare diseases. The Ipsen Medical Information Team aims to provide responses to inquiries with the most current, accurate and complete medical information about our products in a timely manner.
Contact Us
Secretariat of IPSEN CPP Week 2020

c/o Medical Conference Partners
9, Jalan 9/3, Section 9, 46000, Petaling Jaya, Selangor, Malaysia
Tel: +603 7931 2856
Email:
connect@medicalconferencepartners.com