Introduction
We are delighted to invite you to Transforming Parishes 2020 (TP2020), an online event, which will take place on Friday, 28th August, 2020 at 6 00pm MYT. TP2020 seeks to bring to the fore the concept of mission and the role that everyone needs to play in evangelization.

We have an incredible line-up of Catholic speakers from the region as well as outside it, Daniel Ang and Fr Rob Galea, from Australia and Fiona O'Reilly from the Divine Renovation Ministry, along with Fr Savio from Mumbai. We have also confirmed a couple of worship bands from Indonesia and India so we are looking at an evening of inspiring talks and uplifting worship. We are excited for what's in store and invite you to register to reserve your place. Please help us to spread this invitation by encouraging family and friends to register too.

We look forward to welcoming you to the event on the 28th of August, 2020. Please keep us in your prayers as we prepare for this event. Rest assured that our team will be praying for everyone.
TP2020 Program
6:00pm
Eucharistic Celebration (Live Streamed)
7:00pm
Welcome & Opening Prayer
7:03pm
Worship - George Ancelo
7:15pm
Making Disciples in a Change of Age - Daniel Ang
Director of Sydney Centre for Evangelization
7:50pm
Extraordinary Ordinary - Fr. Rob Galea
Priest - Recording Artist - Author,
Sandhurst Diocese, Victoria, Australia
8:25pm
Fun Time!
8.40pm
Unlocking your Parish with Alpha:
Fiona O'Reilly - Divine Renovation Ministry
Fr.Savio D'Souza & Avril Baptista - St. Dominic Savio Church, Mumbai
9.14pm
Panel Discussion
9.30pm
Announcements & Poll
9.40pm
Closing Prayer & Blessing
9.45pm
Worship - Macklin Lacerda
About Alpha
Alpha is an opportunity to explore life's big questions together in an open, informal environment. Each talk looks at a different question around the Christian faith and is designed to create conversation.

Alpha is run all around the globe, online and in person. It's free and everyone is welcome. More than 20 million people have experienced Alpha in over 100 countries and over 100 languages around the globe.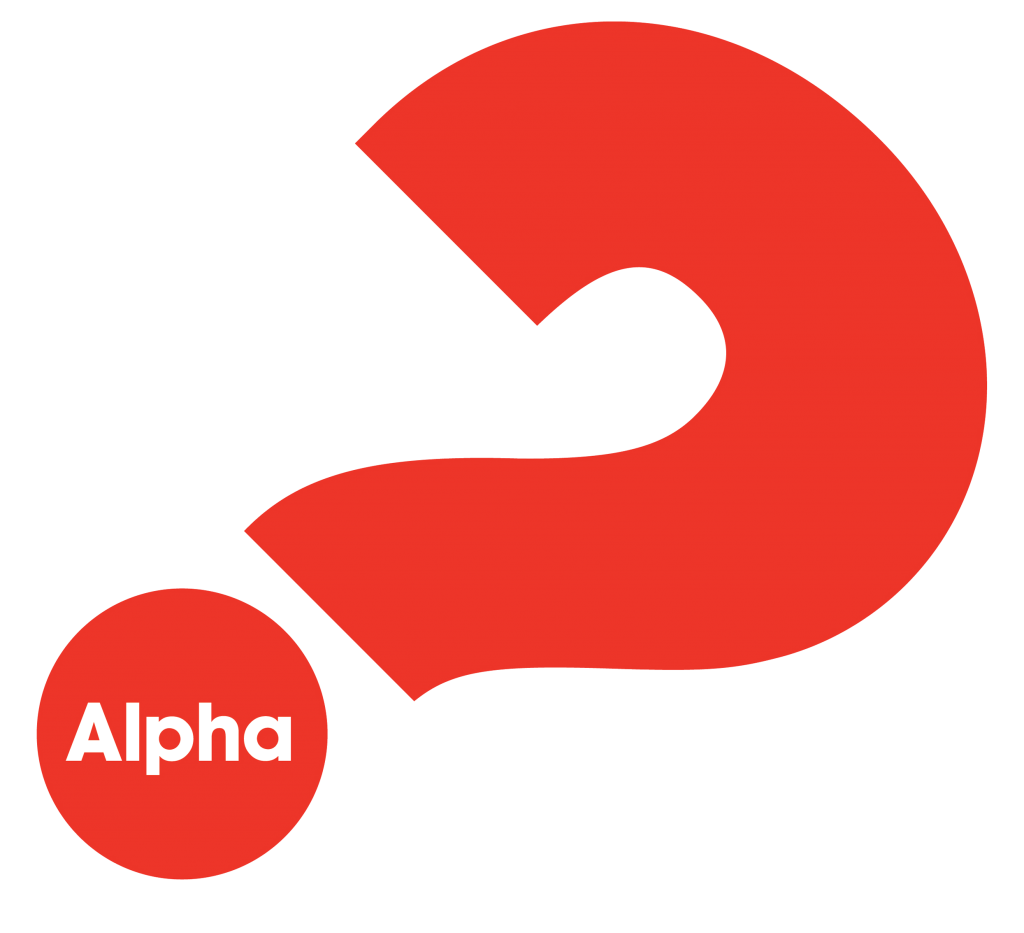 ;